---
The launch of the Digital Repository of the Conservation of Art in Public Spaces (CAPuS) project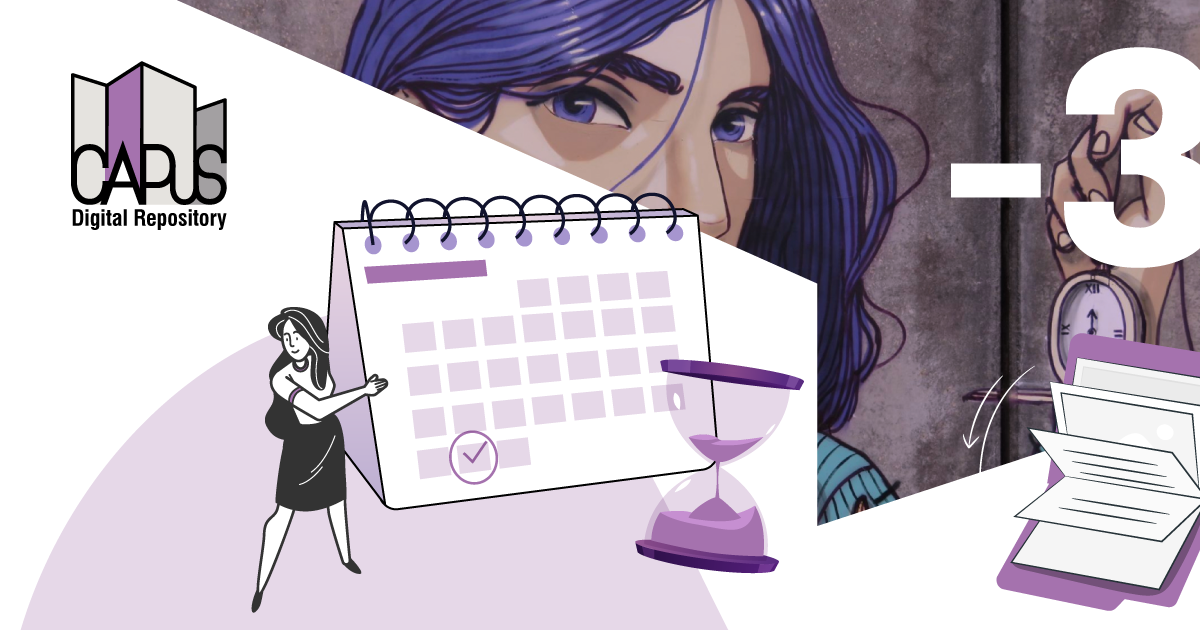 The Digital Repository of the Conservation of Art in Public Spaces (CAPuS) project was launched on February 27, 2021, and as is available at this link: http://repository.capusproject.eu/ The repository stores, preserves and provides access to a wide range of information and documentation on the contemporary public artworks that were studied within the project – almost a hundred murals and sculptures from Italy, Croatia, Spain, Poland and Germany.
The repository is one of the main CAPuS project outputs. It was conceived by Dr Sagita Mirjam Sunara (University of Split – Arts Academy), and created by the IT expert Toni Tabak (University of Split / Digitize Studio). All CAPuS research teams contributed to the repository with digital content about the artworks they studied.
In the repository, each artwork has its own data sheet. Apart from general information about the artwork (artist, year of making, materials, location, etc.), each data sheet contains technical and conservation-restoration documentation about the piece. This documentation reveals the artistic concepts behind the works, in some cases through the voices of the artists themselves. Thanks to its user-friendly structure and layout, the repository can be easily browsed and searched by users around the globe.
The repository itself is a powerful tool of conservation – in some cases the only way to document and preserve ephemeral works of art, such as urban installations and street art.
Watch the promotional video about the repository:
Recommended Posts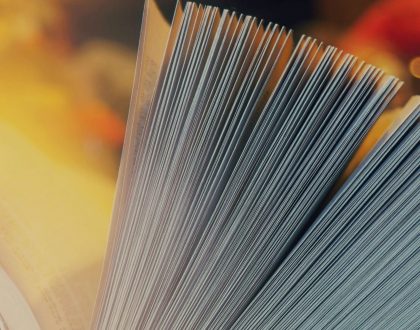 January 2, 2022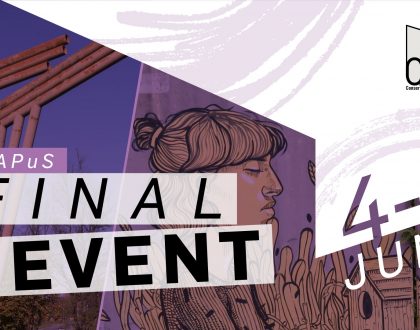 July 6, 2021