---
Conservation of Art in Public Spaces project online conference (June 4–5, 2021)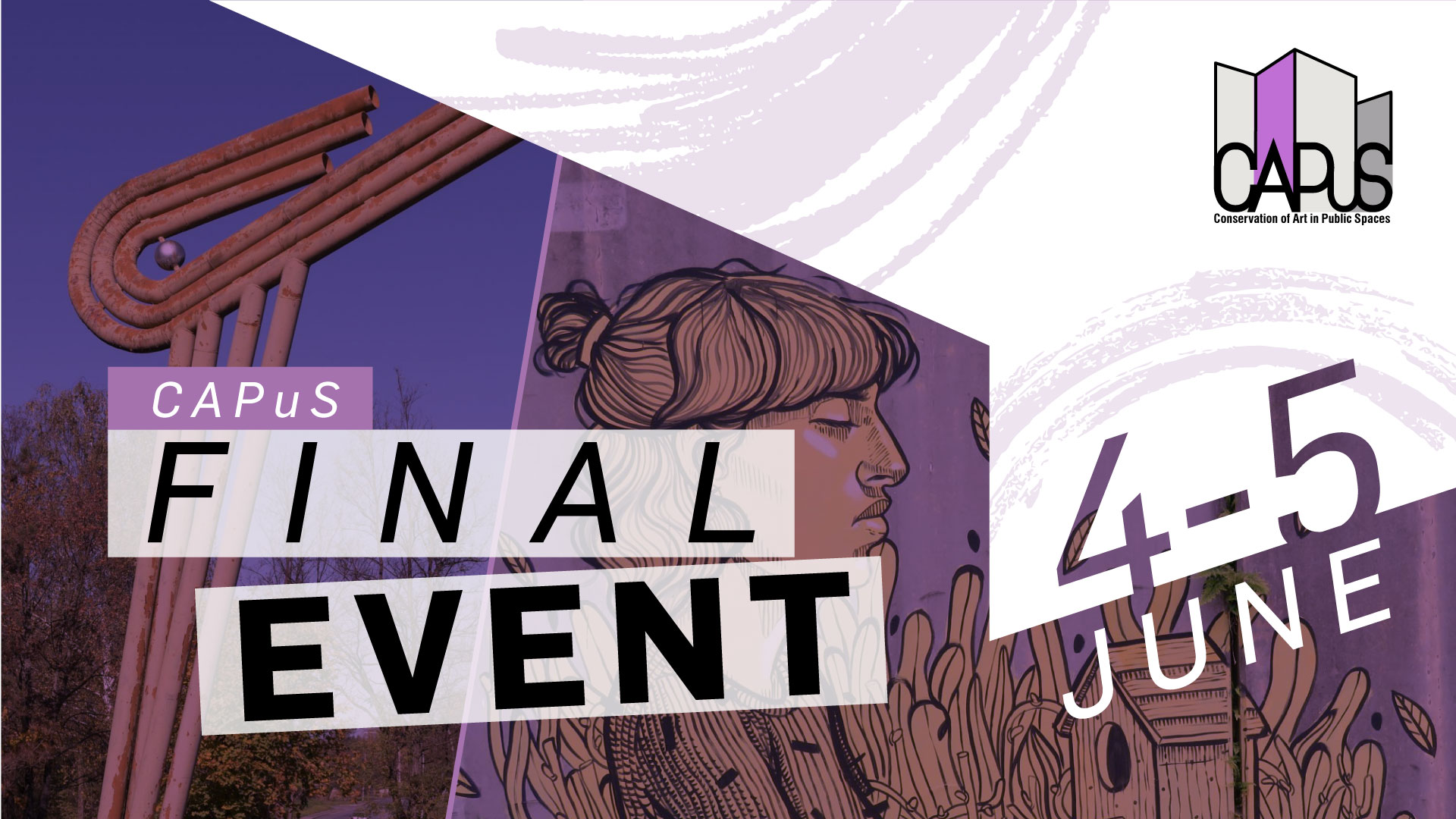 The final event of the Conservation of Art in Public Spaces (CAPuS) project is a two-day online conference (June 4–5, 2021) that will feature presentations of the main project results, as well as contributions from international experts in the field of public art conservation. The event is the culmination of the three-year research project that was jointly carried out by 14 partner institutions from five European countries: Italy, Spain, Croatia, Germany and Poland.
Participation at the event is free of charge, but registration is compulsory.
Please follow the links below for further information.
Conference program:
CAPuS-Final-Event-Programme

Recommended Posts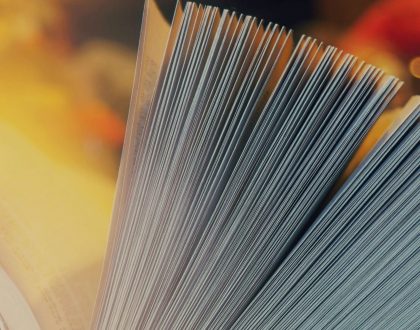 January 2, 2022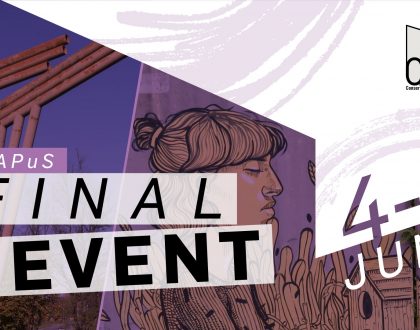 July 6, 2021