---
The documentary 'Time Has Not Helped' screened at the 6th International Archaeology Film Festival – MFAF in Split, Croatia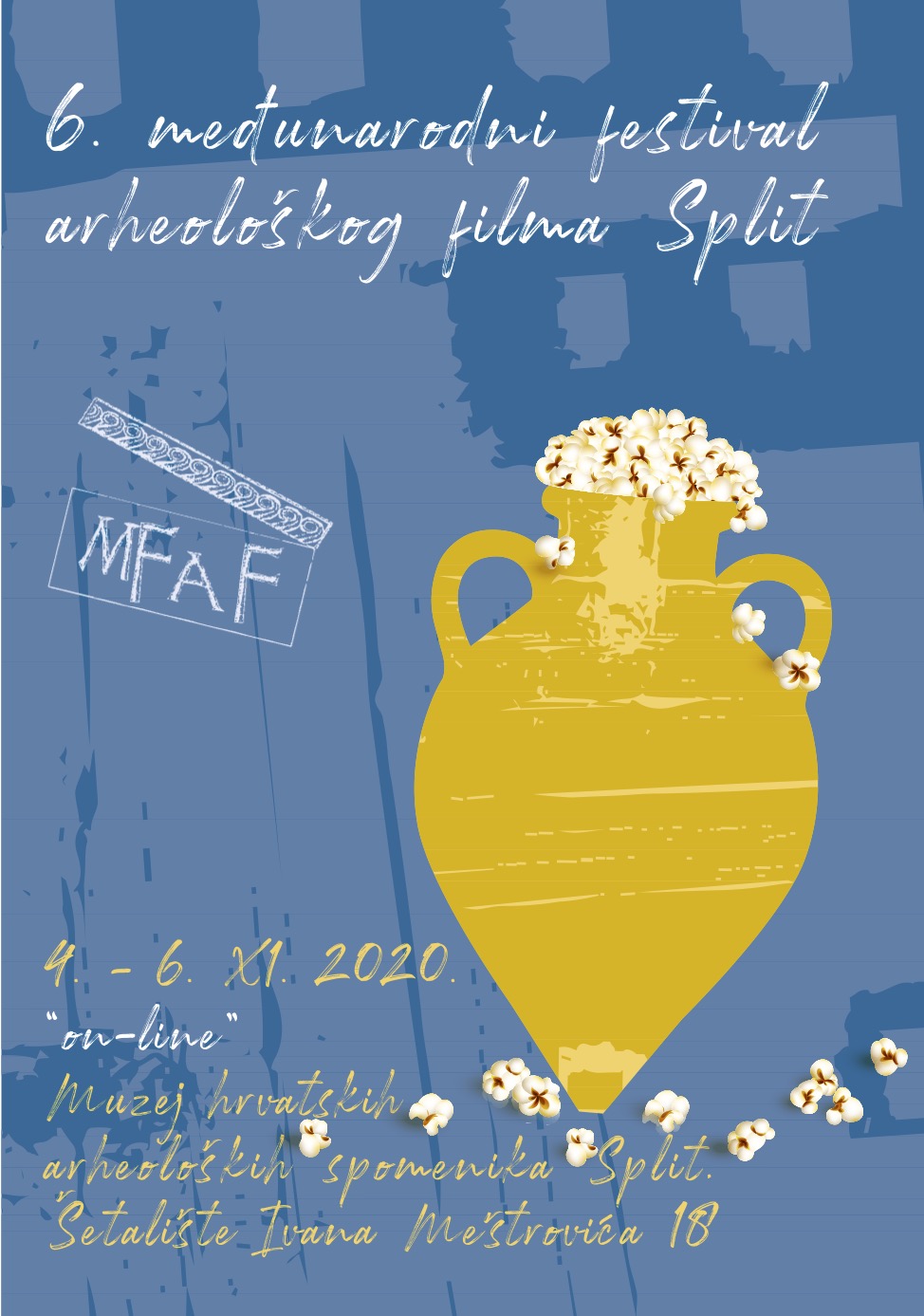 The documentary Time Has Not Helped (director: Dragan Đokić / Studio Baranda, producer: Sagita Mirjam Sunara / University of Split – Arts Academy), which is one of the outputs of the Conservation of Art in Public Spaces (CAPuS) project, was included in the competition program of the 6th MFAF festival – an international festival of archaeology, cultural and historical heritage, monument protection and anthropology documentary film. The festival is organised biennially by the Museum of Croatian Archaeological Monuments in Split, Croatia. The 2020 edition was held from November 4 to 6, and took place entirely online, making the films available to international audiences.
The documentary Time Has Not Helped focuses on the outdoor sculpture Door that Croatian sculptor and painter Branko Ružić (1919 – 1997) produced in Sisak, Croatia, in 1984 that has sadly since deteriorated. It highlights the research that should precede conservation-restoration works on outdoor sculptures, from the study of the art-historical context to the exploration of the artist's opinion concerning material deterioration and artwork presentation. The film was funded by the CAPuS project.
Time Has Not Helped is a Croatian-language film. For the purpose of its screening at the 2020 MFAF festival, the organisers added English subtitles.
Recommended Posts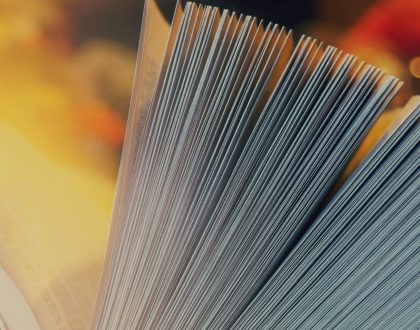 January 2, 2022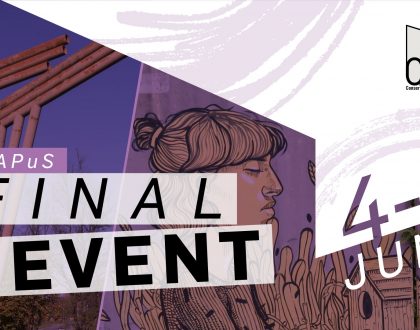 July 6, 2021