---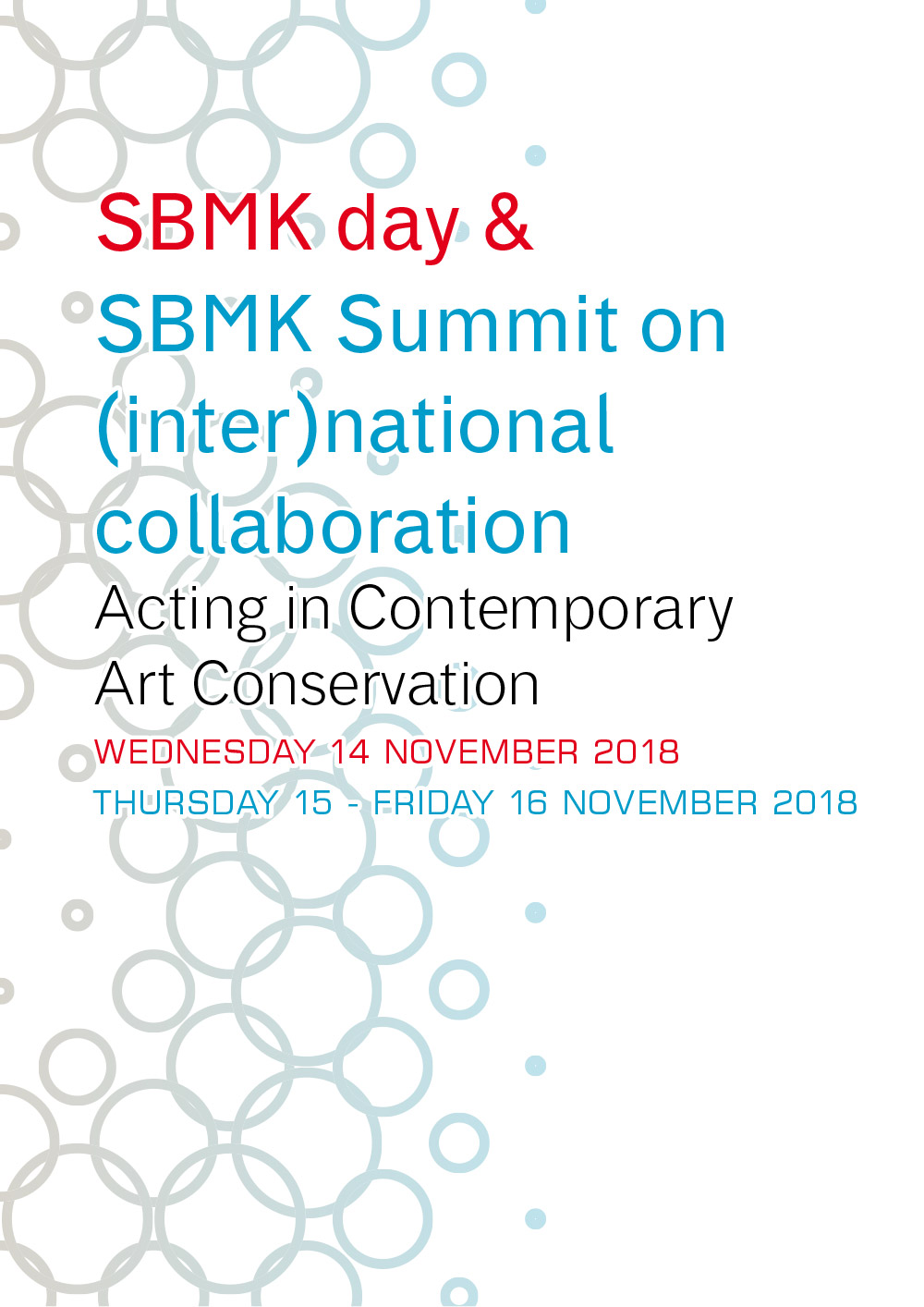 Sagita Mirjam Sunara (University of Split) presented a poster at the international symposium Acting in Contemporary Art Conservation, which was held in Amersfoort and Amsterdam, The Netherlands, on 15th and 16th November 2018.  Organized by the Dutch Foundation for the Conservation of Contemporary Art (SBMK), the two-day symposium included 20 oral presentations and 21 poster presentations. More than a hundred proposals from all over the world were received!
Sunara's poster "Of Art and Men: The Conservator as Story Collector" focuses on the interviews she is conducting as a part of the research into the history of the Sisak Steelworks Sculpture Park, a collection of outdoor sculptures produced within the fine artists colony organized by the Sisak Steelworks from 1971 to 1990. So far, eleven artists and four former steelworkers have been interviewed. Sunara argues that information collection collected through interviews can contribute to the interpretation and presentation of this collection and of local history.
In addition to having her poster displayed during the symposium, Sunara gave a brief oral presentation as part of one of the poster pitch sessions.
Recommended Posts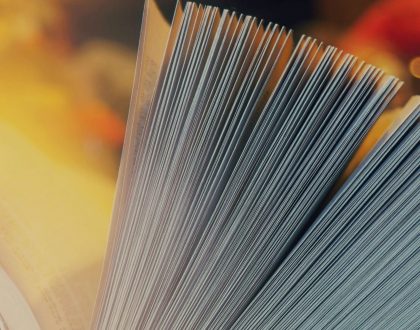 January 2, 2022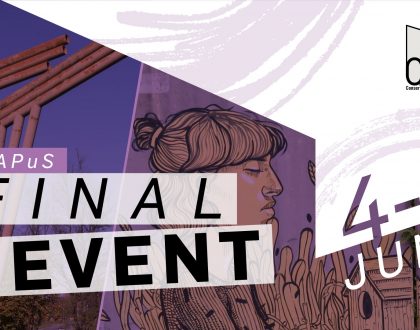 July 6, 2021