---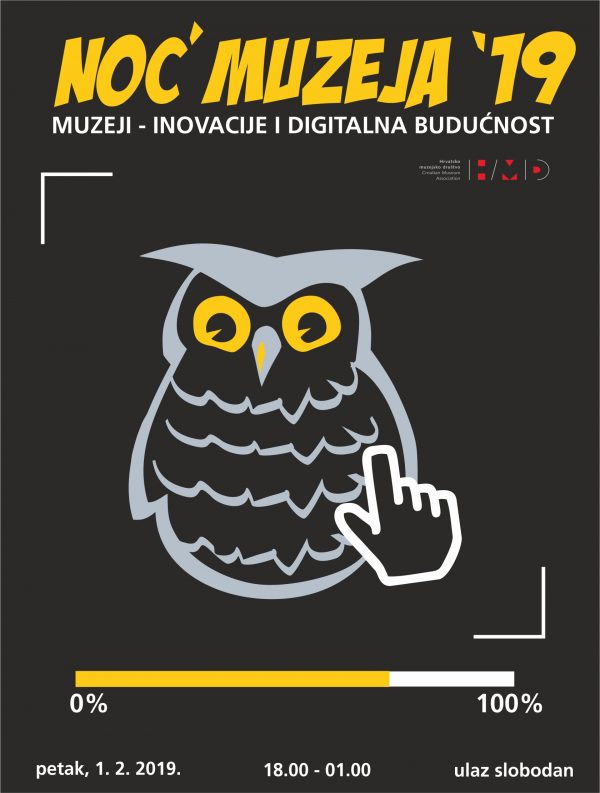 IT expert Toni Tabak, university teacher and researcher Sagita Mirjam Sunara, and conservation-restoration student Jelena Hudinčec (University of Split) presented the CAPuS project at the 14th Night of Museums in Sisak. The Night of Museums (Croatian: Noć muzeja) is an annual event held across Croatia, usually on the last Friday in January, in which entry to museums and cultural institutions is free. This year's event focused on innovations and the digital future.
Sisak Municipal Museum prepared a rich and varied program for the 2019 edition of the Night of Museums. It included guided tours of the permanent display, promotion of a book on cinematography in Sisak, a concert of film music, and a number of presentations. The Museum had more than 1000 visitors that night.
The University of Split presented the CAPuS project through a twelve-minute video of the Sisak Steelworks Sculpture Park and a virtual reality tour of a part of the former Sisak Steelworks. The video is composed of drone recordings that Toni Tabak made during the 7th Conservation-Restoration Workshop in the Sisak Steelworks Sculpture Park (September 24 – 30, 2018). Vedran Perkov (University of Split) edited the drone footage. Museum visitors were especially eager to take a virtual walk through the control room of the former seamless tube-making facility of the long-closed Sisak Steelworks, which Toni also documented during the said workshop. Even the mayor of Sisak, Kristina Ikić Baniček, tried on the VR headset.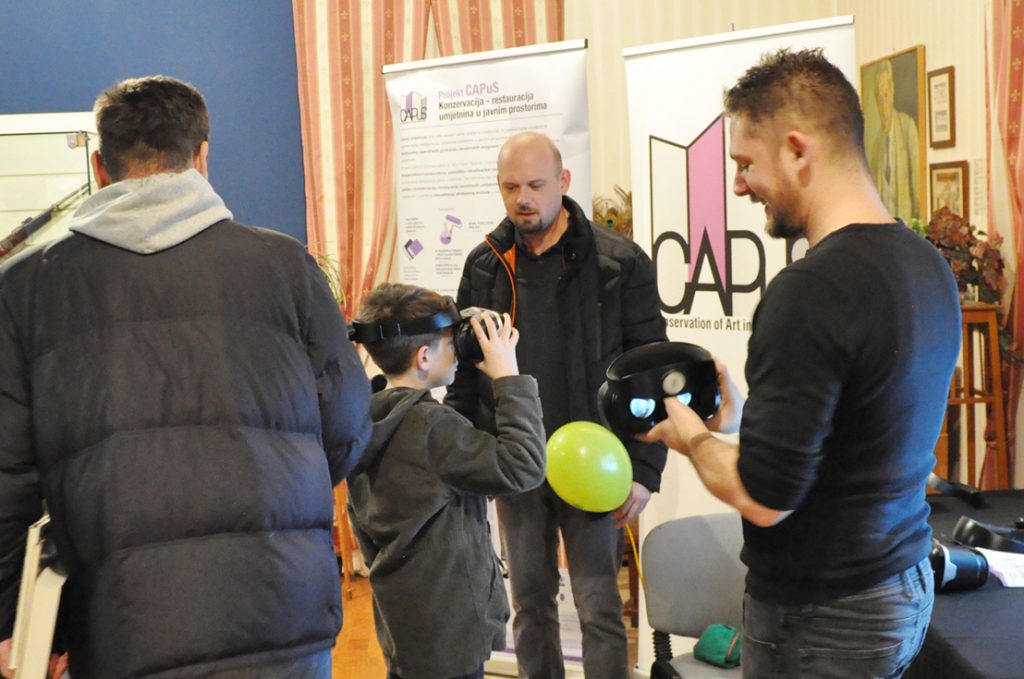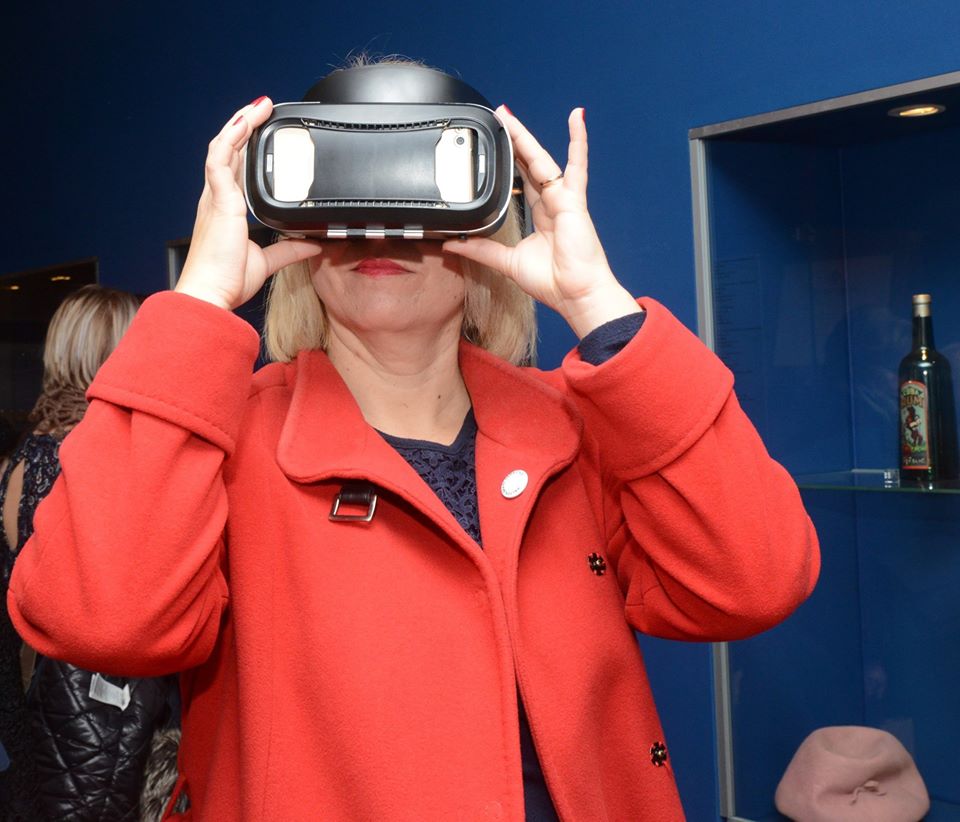 Recommended Posts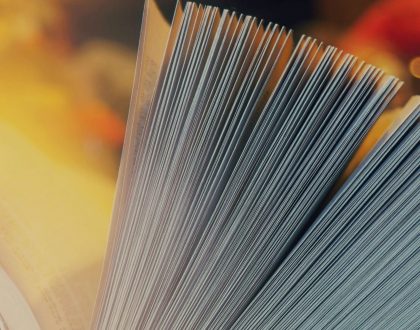 January 2, 2022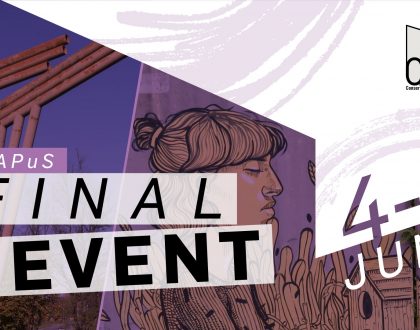 July 6, 2021