---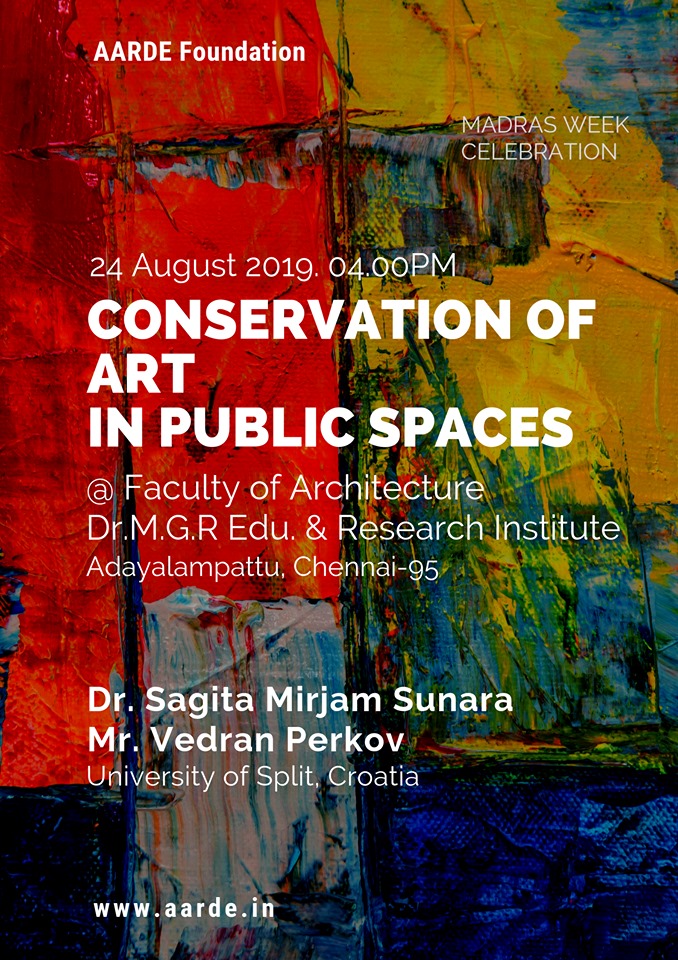 On August 24, 2019, Sagita Mirjam Sunara and Vedran Perkov (University of Split) gave a talk on the CAPuS project at the Faculty of Architecture of the Dr M.G.R. Educational and Research Institute in Chennai, India. The presentation was primarily intended for participants of the "Smart Tools – International Urban Design and Conservation Workshop", which Sunara co-led with Shraddha Bhatawadekar (Brandenburg University of Technology) and Cathy Daly (University of Lincoln). The lecture was a part of Madras Week – a festival that commemorates the founding of Madras (now Chennai), the capital of the Indian state of Tamil Nadu. The city turned 380 this year. The lecture was organized at the incentive of Xavier Benedict, architect, heritage activist and founder of the Art & Architecture Research Development Education Foundation (AARDE).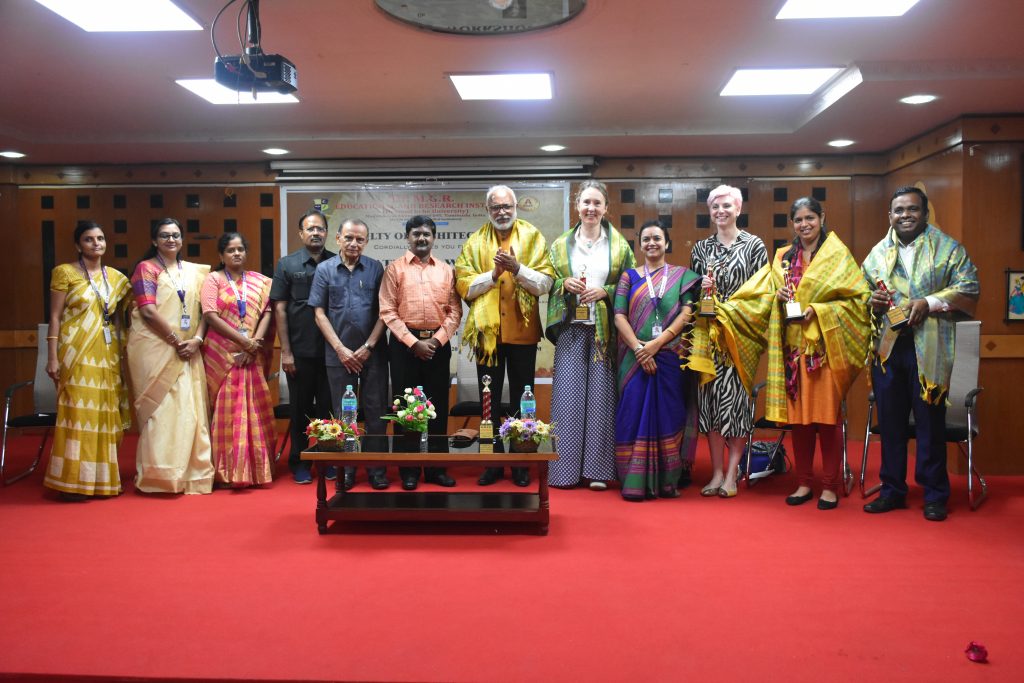 After the lecture at the Faculty of Architecture, Assistant Professor Shaistha Shabnum, the Head of the Department of Interior Design at the Justice Basheer Ahmed Sayeed College for Women, invited Sunara and Perkov to give a presentation to her students. Sunara presented the CAPuS project and the work she has been conducting in the Sisak Steelworks Sculpture Park since 2012. Perkov talked about his work at the Arts Academy in Split, and presented the youngest generation of contemporary artists in Split. First-, second-, and third-year students of interior design and décor attended the lectures, which took place on August 26, 2019.
Professor Shabnum has a strong interest in public sculpture, and has carried out an extensive study of the public sculptures in Chennai. She recently wrote an article on that topic for Brew Magazine, which you can read here (pp. 12–17).
Recommended Posts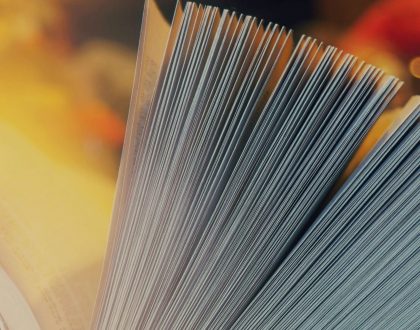 January 2, 2022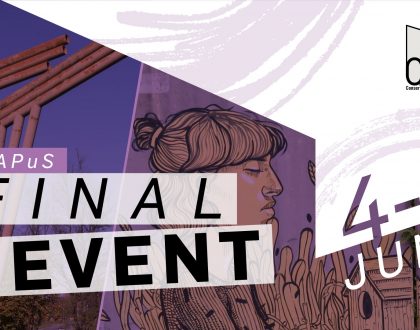 July 6, 2021